Send Sketch
– Use your fingers to draw something quickly with realistic particle effects.
– Your friend can watch your drawing animate.
– Snow, Rain, Fire, Smoke, Bokeh, Spark, Fireflies and Magic effects.
– Record real time action of your painting and share it with your friends and families.
New Ways to Connect with your Friends and Families
– Express yourself in new, fun and more personal ways.
– Your connection is less about reading words on a screen and more about making a genuine connection.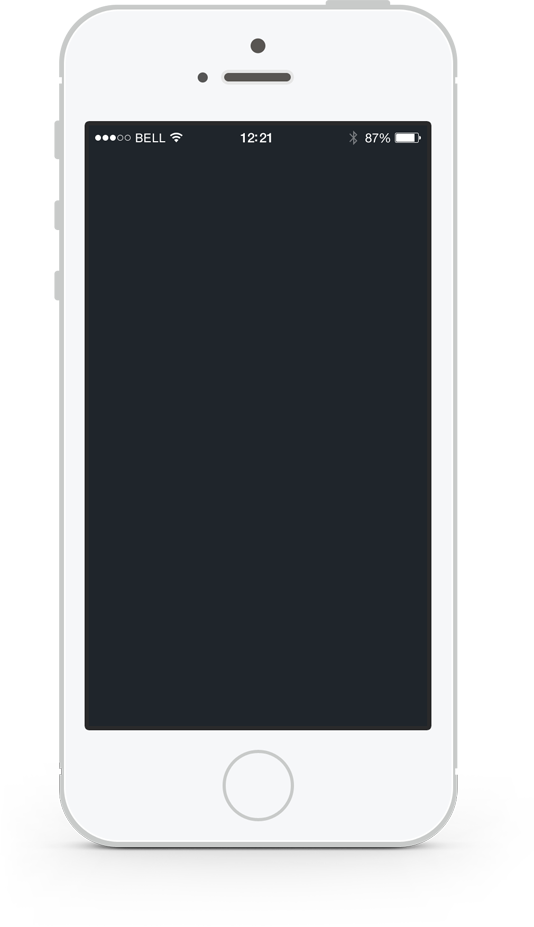 Say it with feeling
You don't even have to use words.
Awesome Sketch gives you fun, spontaneous ways to connect with your friends and families.
Facebook Messenger
– Direct integration with Facebook Messenger. Sending animation to your friends is just few clicks away.
iOS Universal App
Universal App. Buy once, use in every devices. No In App Purchase necessary.

Download the App